Join the Carolina Baptist Team!
We are currently searching for our next Worship Leader. If you or someone you know is interested, please have them contact the church office.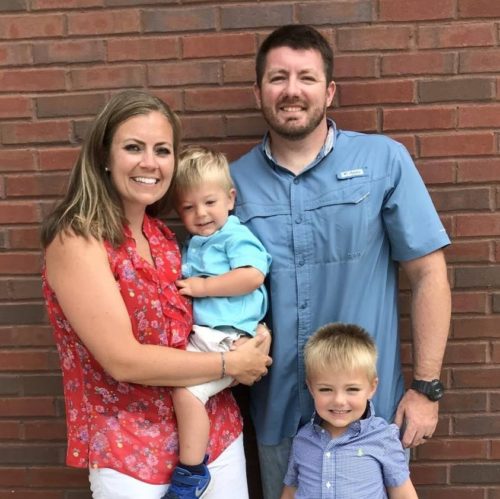 Jack Armstrong
Lead Pastor

Bro. Jack Armstrong began his ministry at Carolina Baptist Church in June, 2019. He and his wife, Terri Leigh, have 2 children, Ram and Wilson and are in the process of adopting another son, RayRay.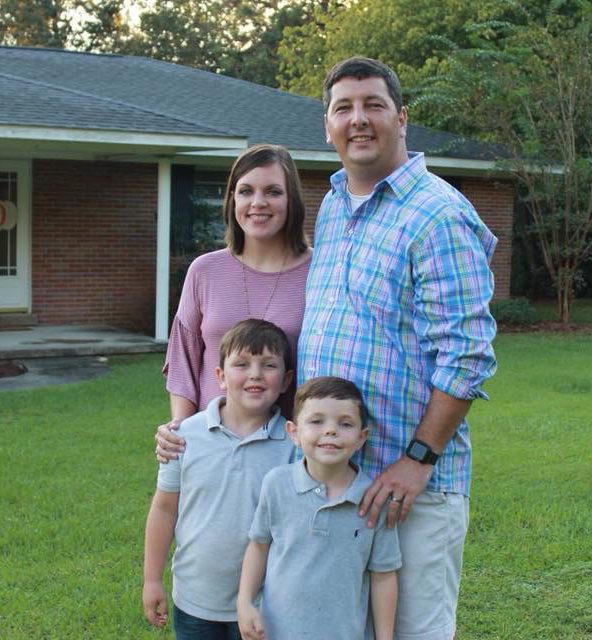 Garrett Davis
Student Pastor

Bro. Garrett and his wife, Amy have served Carolina since 2007. They have two children, Griffen and Alex and are awaiting the adoption of a daughter.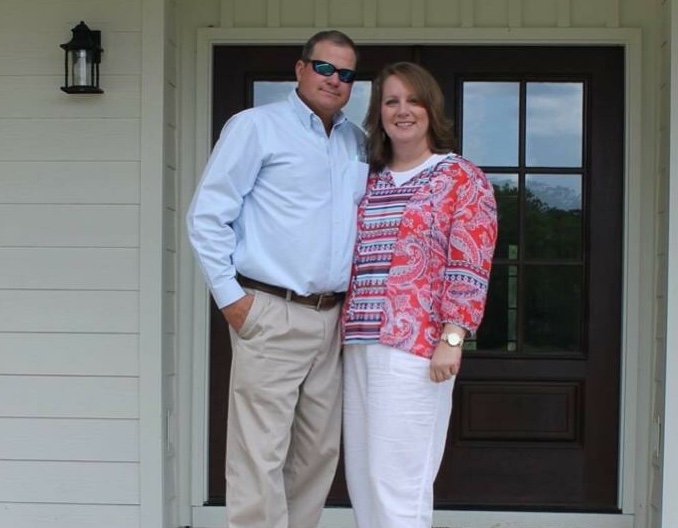 Sandra Kelley
Office Assistant

Sister Sandra Kelley has served in the Carolina offices for over 10 years. She and her husband, Ashley have three children: SaraBeth, Mason, and Landon.