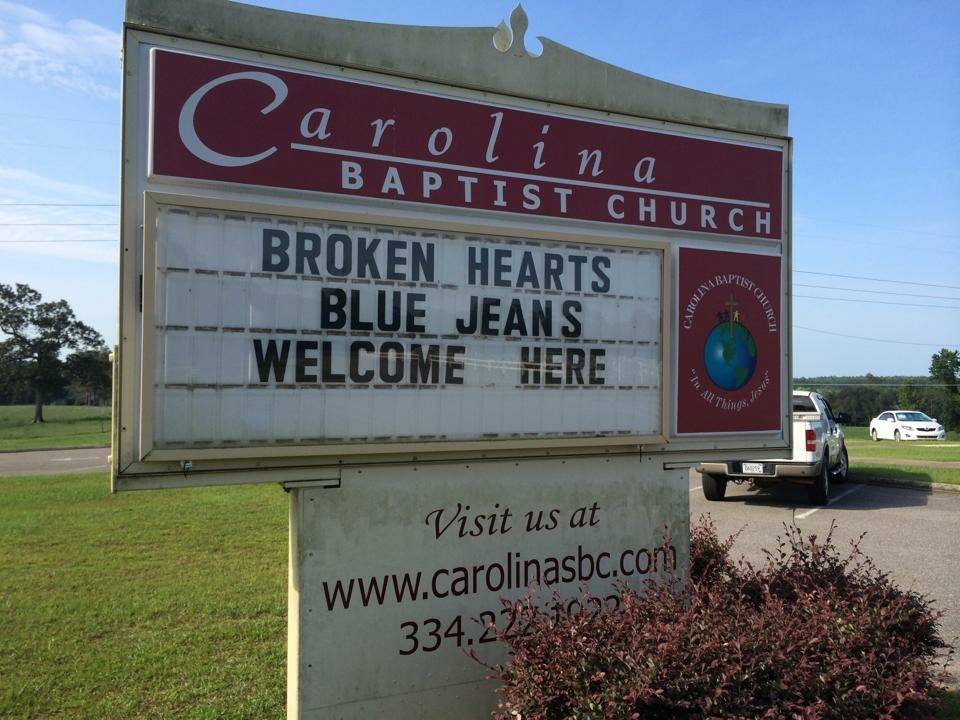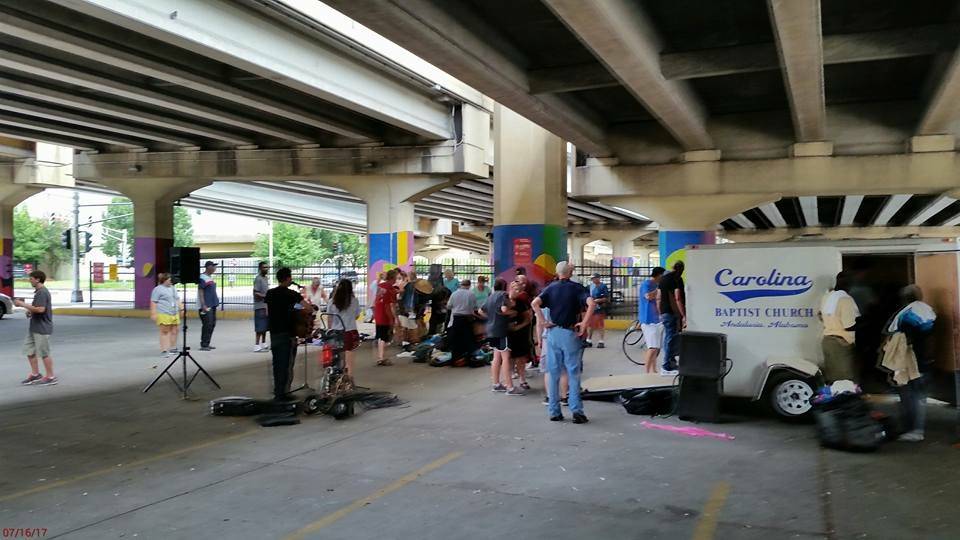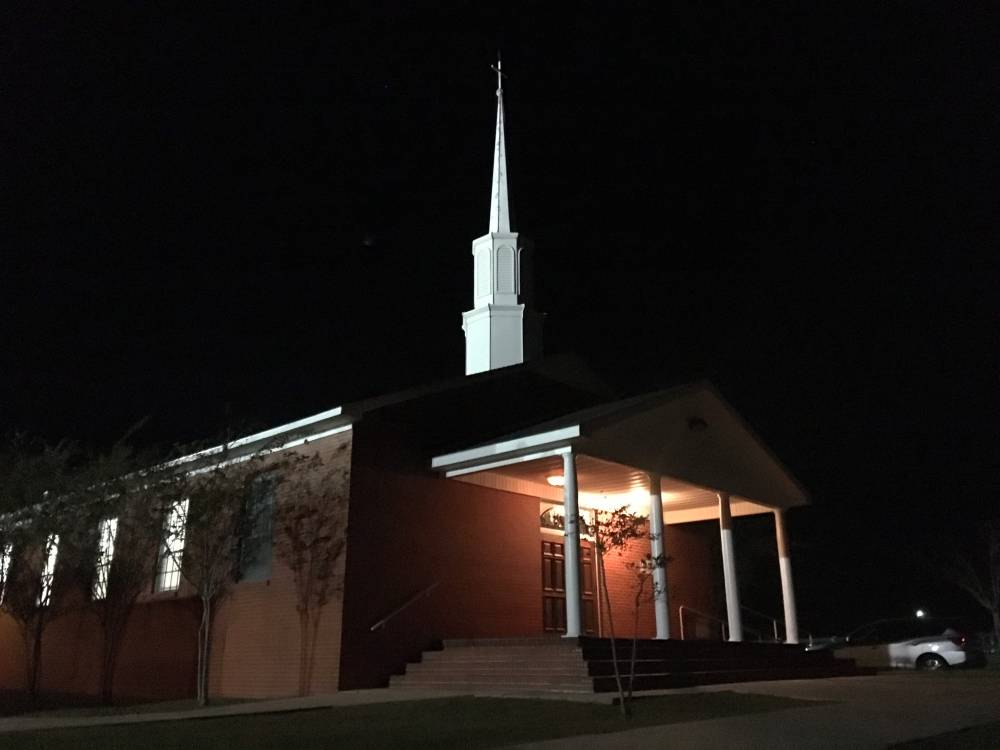 Sunday Morning
Connect Groups | 10:00 AM
Worship | 11:00 AM
Sunday Evening
Discipleship Training | 5:00 PM
Worship | 6:00 PM
Wednesday Evening
Awana | 6:15 PM
ReFuge Youth | 6:30 PM
Prayer Meeting | 6:30 PM
Carolina Baptist Church Proudly Supports
Join us for Awana on Wednesday nights at 6:15 PM
Carolina Baptist is proud to be an Awana Clubs host site. We have had an active Awana program for nearly 10 years during which time we have helped hundreds of children commit scripture to memory.
Wello Water Wheels
Carolina Baptist is proud to partner with Wello to provide their unique Water Wheels to areas of the world where people must travel to reach clean water.  These wheels make trasnporting larger amounts of water easier, safer, and faster.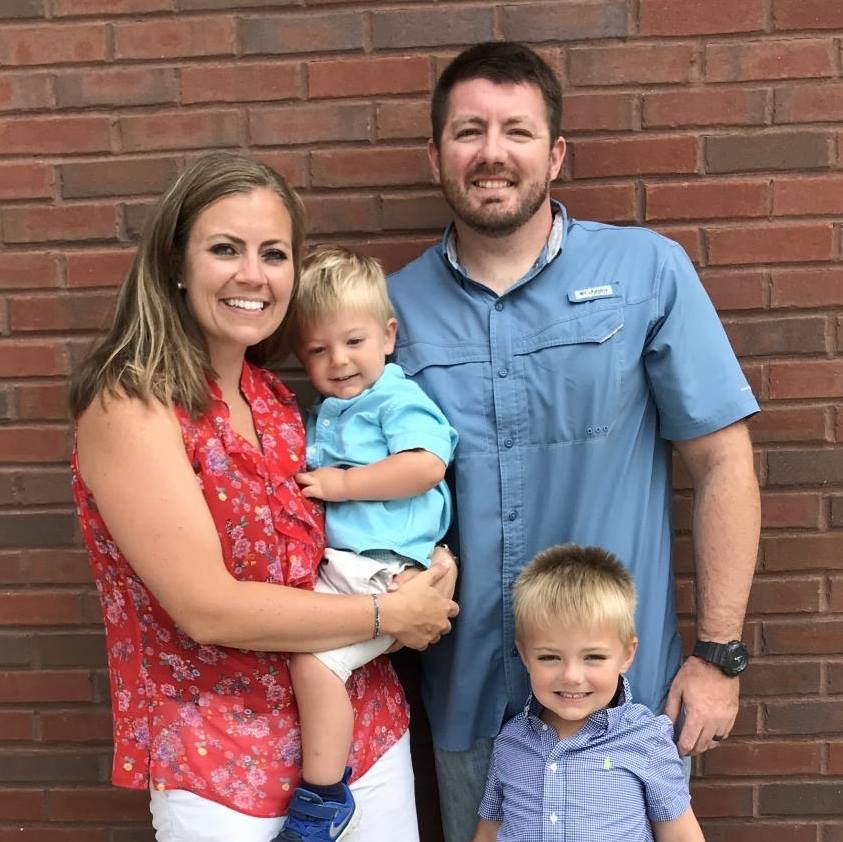 Senior Pastor: Bro. Jack Armstrong
Bro. Jack began his ministry at Carolina Baptist Church in June, 2019. He and his wife, Terri Leigh, have 2 children, Ram and Wilson and are in the process of adopting another son, RayRay.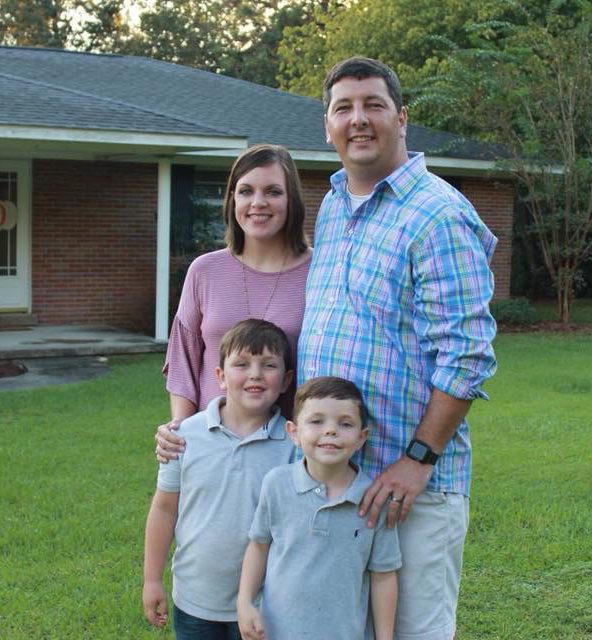 Student Pastor: Garrett Davis
Bro. Garrett and his wife, Amy have served Carolina since 2007.  They have two children, Griffen and Alex.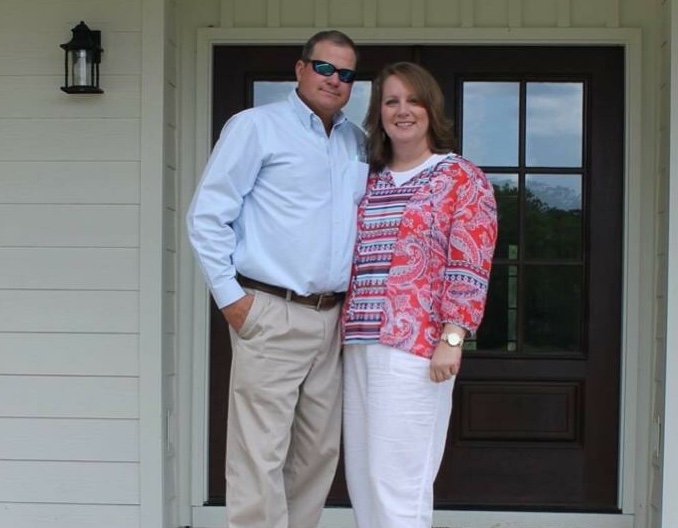 Office Assistant: Sandra Kelley
Sister Sandra Kelley has served in the Carolina offices for over 5 years.  She and her husband, Ashley have three children: SaraBeth, Mason, and Landon.